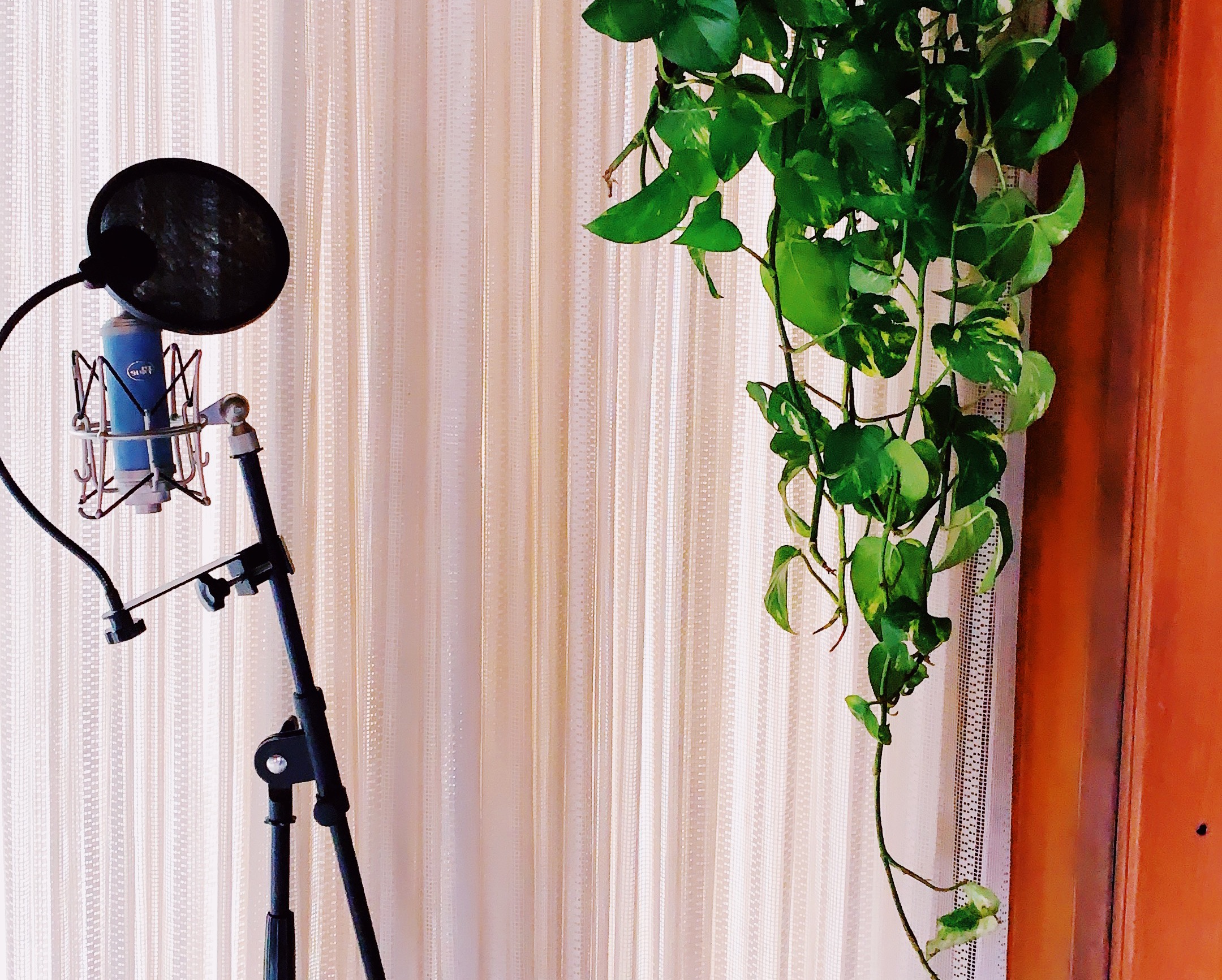 We believe in the power of personal style.
On The Edit, we explore this through an array of lenses.
You'll also find BTS moments + inspired styling videos.

FLIP THE SCRIPT
At Left Edit, we're all about embracing personal style. The Flip The Script series showcases emerging photographers, who "personally style" the creative direction of a shoot and develop their own distinct theme.
NOT YOUR ORDINARY
Left Edit builds responsibly bold styles for women to feel POWERFUL in. In the Not Your Ordinary series, we feature innovative women, and get a glimpse of their secret weapons.